2019 Buick Verano GS
Last Updated: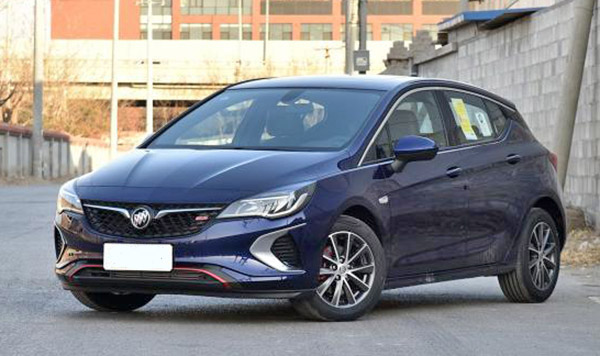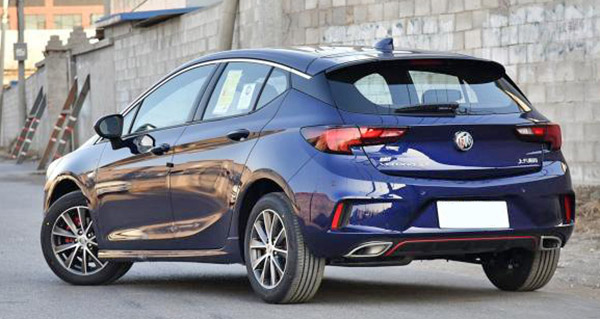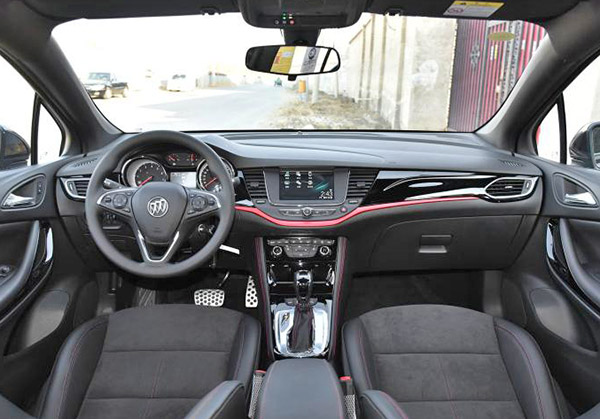 Yes, this new GS version of the Buick Verano is the same car as the European Opel Astra.
(I have seen the Astra in Europe a few times, and I can say it looks quite nice in real life.)
The previous Verano we had in the US a few years ago was also based on the Astra sedan from a previous generation.
This would, of course, make an interesting model for Buick in the US.
But so far, this is a Chinese offering only. Where Buick offers many more models since it is about 5 times more popular over there than in the US.
The top of the line engine for the GS version is the 2.0 Liter Turbo with 250HP.
Which should be quite fun.
Now that Peugeot owns Opel, there is no way we will see this over here. And I am not even sure how long it will be sold as a Buick in China.
Still, I think it is quite interesting to see the Buick logo on this small sporty hatchback…