2020 BMW 7 series gets a huge fake grille
Last Updated: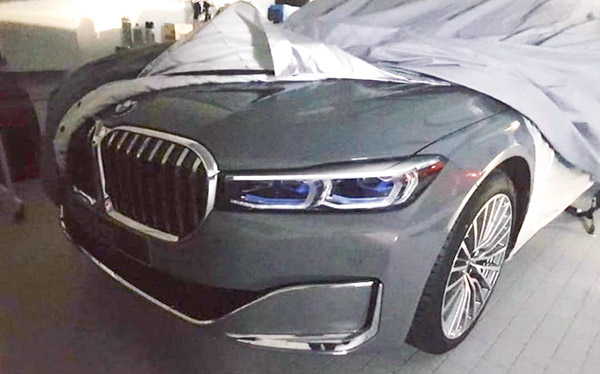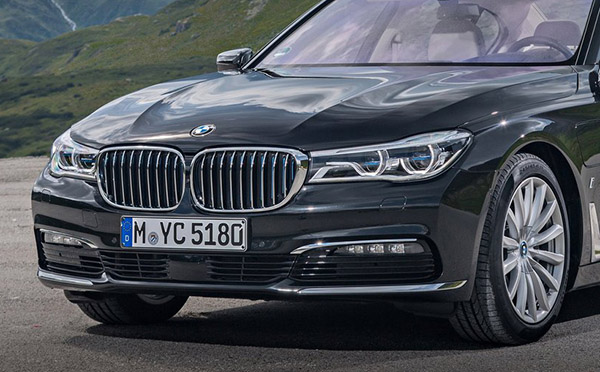 I guess it was a matter of time.
BMW wants everything they make to have a huge, vulgar giant, mostly fake grille. Like all of their SUVs.
Somehow, this now seems to be "the look of luxury".
This is really too bad. Since the 7 series was always a pretty classy, subtle looking car.
I guess even non-SUV vehicles have to look like SUVs…
Not sure luxury car buyers what that. Otherwise, they would just get an SUV. Wouldn't they???