2020 BMW 7 series: more…
Last Updated: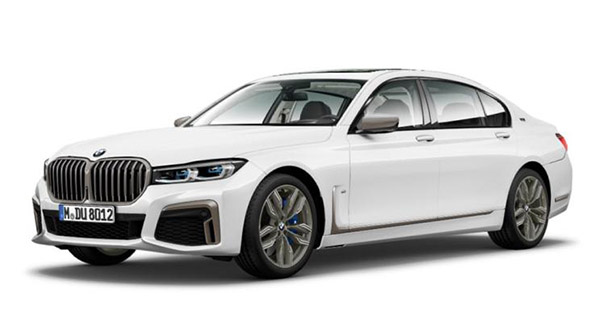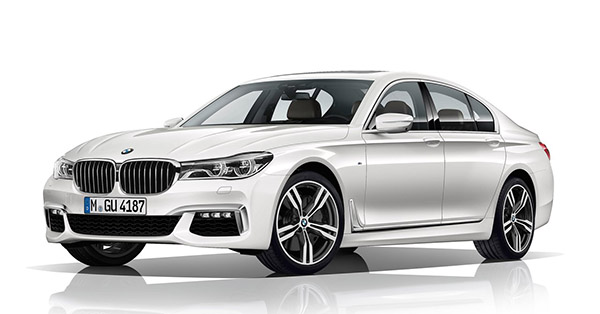 What a tragic mistake.
Trying to make the 7 series sedan into an X7 SUV really does not work.
Not only that ghastly grille. But they also added a larger, more upright piece of chrome on the side fender. Again, one that looks like the X7.
Let's just hope this won't work for them…