2020 Cadillac XT5 ?
Last Updated: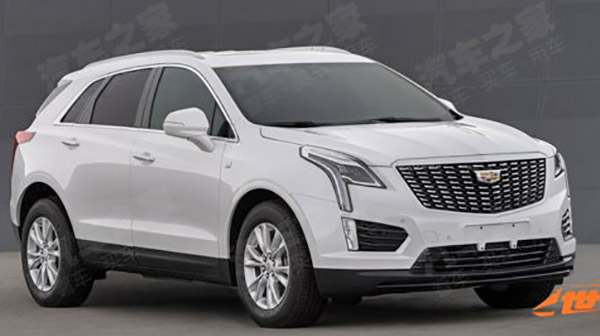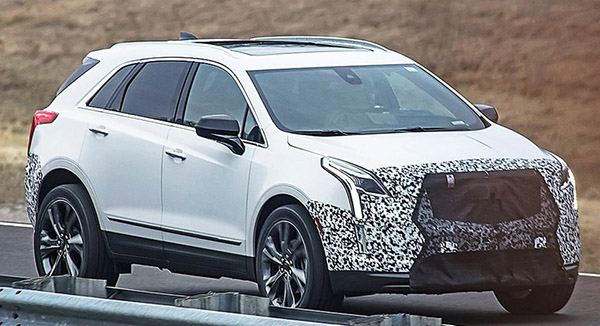 There has been a few spy shots of the 2020 Cadillac XT5 around for a while now (like the one above)
But the top picture shows one without any camouflage. (Although it is a Chinese market model) It also shows the only change is basically an updated grille.
Matching the one in recent Cadillac models like the XT4 and 2019 CT6.
The XT5 is a popular model for Cadillac. With over 60 000 sold last year.
The spy shot above seems to show a sportier version.
I haven't heard of a new engine coming up for the XT5, but it would be a great idea for Cadillac to use their 3.0 Turbo with over 400hp in a sporty version.
But since even the larger and heavier XT6 isn't getting that engine, there is little hope it could end up in the XT5…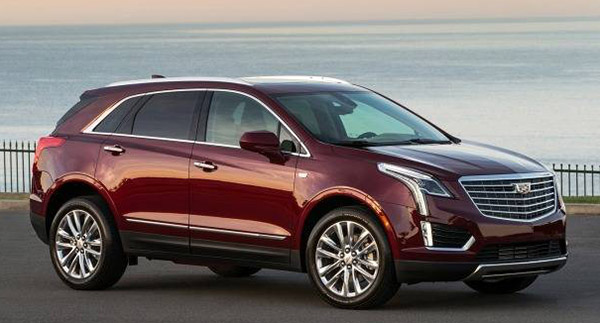 As a reminder, here is the current model of the Cadillac XT5.