2020 Cadillac XT6 interior.
Last Updated: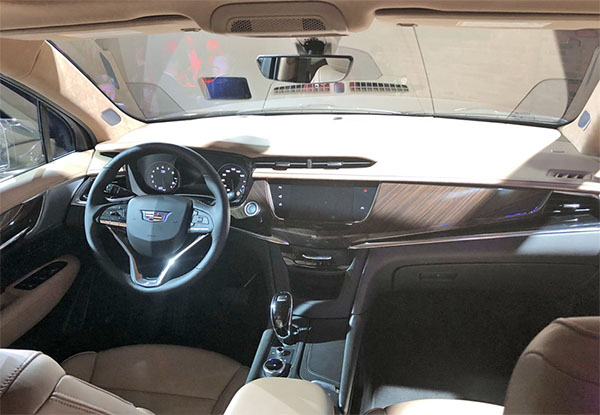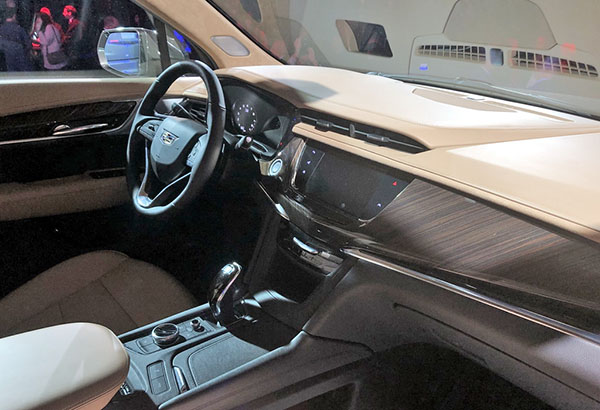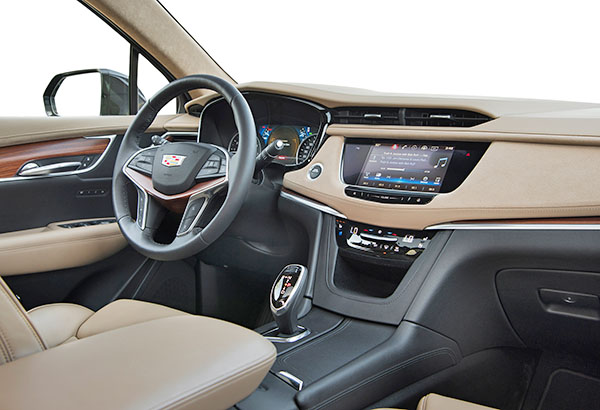 The bottom picture is the XT5 interior.
Which is OK. I was just expecting the "all-new" XT6 to get at least its own dashboard. But no…
All it seems to be getting is a different steering wheel.
Although the XT5 is due for a refresh very soon, and it'll probably get the new steering wheel as well.
So the XT6 is just a longer XT5 with a different skin. But again, the XT5 refresh might bring the XT6 face to the smaller model as well.