2020 Chevrolet Trax
Last Updated: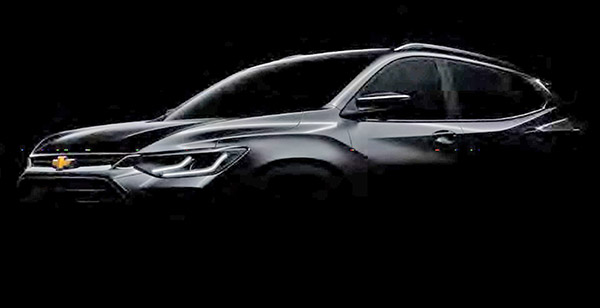 Since GM is killing the Cruze sedan in the US, it looks like the new Trax will basically take its place.
From this teaser, we can see a design that isn't that clean or simple.
There seem to be quite a bit of wavy lines everywhere.
I guess they are trying to make it look like a small Blazer, but it might end up looking like it
is melting…
The new Chevrolet Trax will be joined by an equally new version of the popular Buick Encore. And a new GMC version as well.