2020 Ford Escape
Last Updated: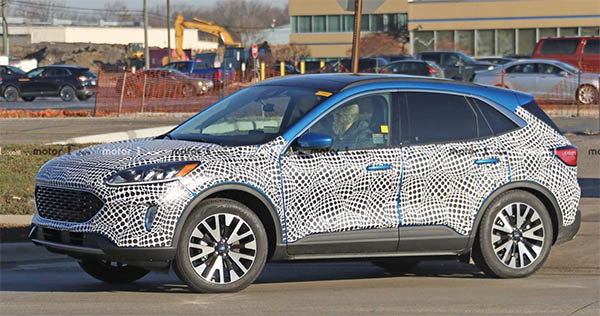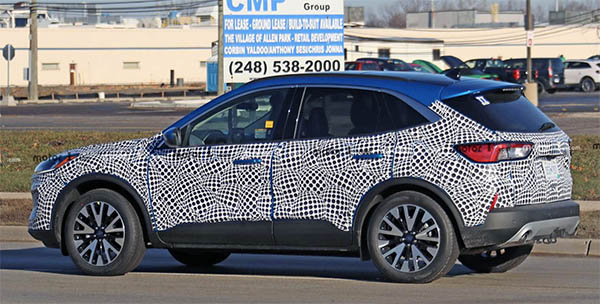 Quite surprised to see the all-new Escape with so little camouflage.
Also surprised it looks so different than the current generation.
This now basically looks a lot like a taller new Focus (The one we don't get)
I think this new Escape looks pretty nice. And much more car-like than before.
This is radically different from the new Toyota RAV4, which now tries very hard to look like a truck.
I think it is a good idea since many people looking for a small crossover don't want something that looks trucky or aggressive.
Let's hope Ford designed a specific interior for this. Since the current, "non-US" Focus interior is pretty bad…
This looks ready to go, which means we should see the whole thing in a few days for the Detroit auto show.