2020 Genesis G80 Interior
Last Updated: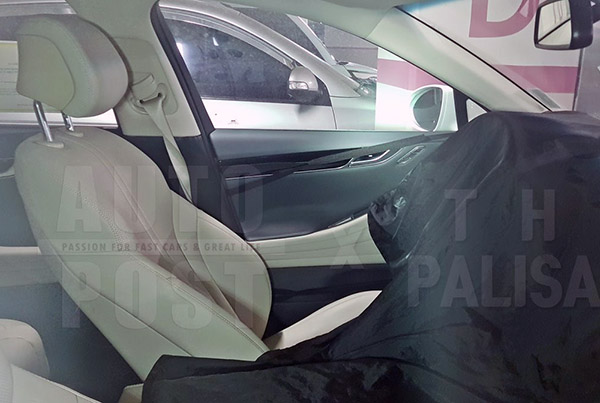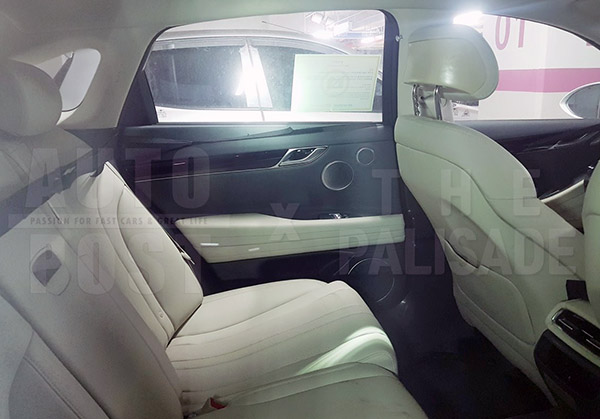 The next generation G80 sedan will be the first time the model will be a true Genesis design. Since both previous generations were sold under the Hyundai brand.
And from the look of these interior shots, the interior will be truly luxurious.
With more original and upscale feel.
I really think the Genesis brand could have a very bright future. With, finally, an SUV on the way (with 2 more coming later), this could become serious competition to Lexus.
And also to Lincoln and Cadillac.
Good for them…