2020 Genesis GV80
Last Updated: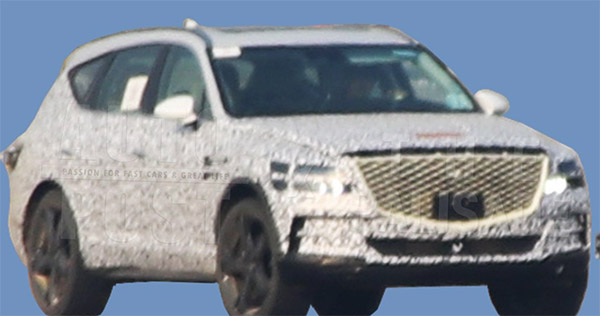 These are pictures of Genesis's very first SUV.
Which is exactly what hat new brand needs to establish itself in the luxury car market.
It looks almost ready. And not a day too soon. Since, so far, Genesis has 3 sedans in a market where SUVs are much more popular.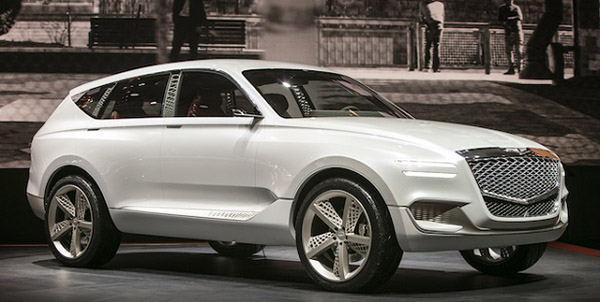 Here is the 2017 Concept.
It looks like the production version will stay pretty close. A good thing since the concept looked really nice.
It won't stand out much from the competition though.
Which, I guess, is what people want these days… That and a big chrome grille.