2020 Hyundai Sonata
Last Updated: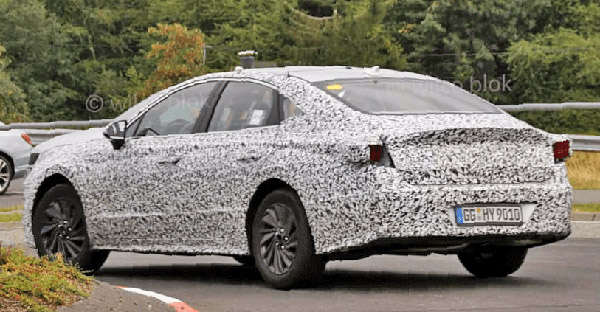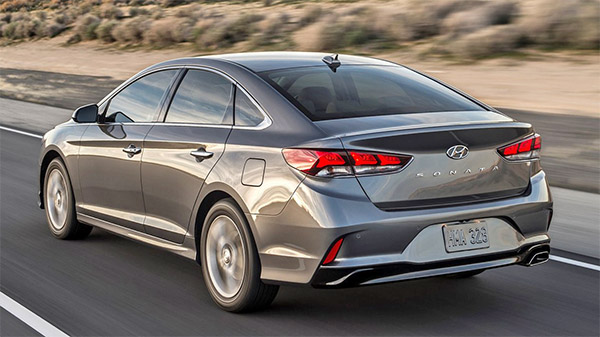 Looks like the next Sonata will be a bit sleeker than the current model. But not by that much when you compare both.
The whole thing seems a bit softer. With less hard lines. And maybe a bit simpler.
Which seems to be a recent thing. As we are seeing a push back against an over design trend from the past few years. New designs from Mercedes especially, are much simpler and cleaner.
But even the most recent models from Honda and Toyota seem to be heading in the same direction.