2020 Toyota Supra
Last Updated: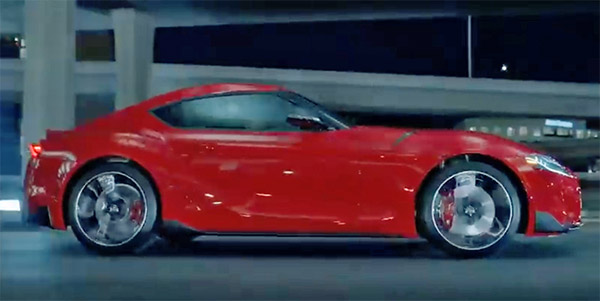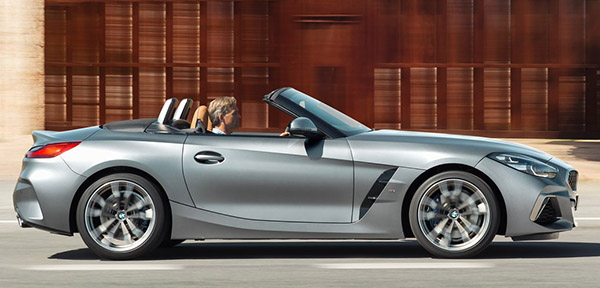 The top photo is the official look at the all new 2020 Toyota Supra.
Since we all know it shares pretty much all of its mechanical components with the new BMW Z4, I though it would be interesting to see them from a similar angle.
And of course, the proportions (and winshield) are very similar.
And here is an even better view of the all-new Toyota Supra.
In action. From every angle.
Again, it looks OK. This is now a pretty old design so nothing new. (The concept came out in 2014)
And if it seems too small for a Supra, that's just because it is.
The new Z4 is 161 inches long. So the Toyota Supra should be within a couple of inches of that.
Which is about 6 inches shorter than the Toyota 86.
And about 17 inches less than the last generation Supra from the late 90's!
So, this is basically anything BUT a Toyota Supra…