2020/21 Nissan Z
Last Updated: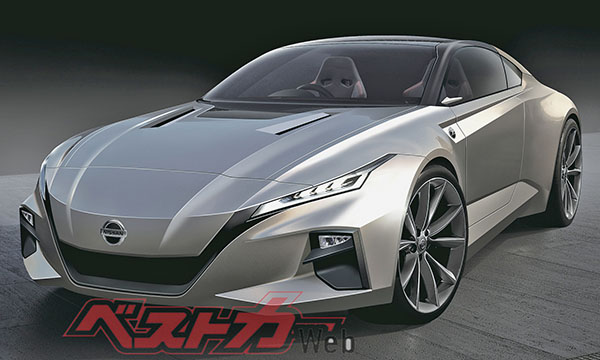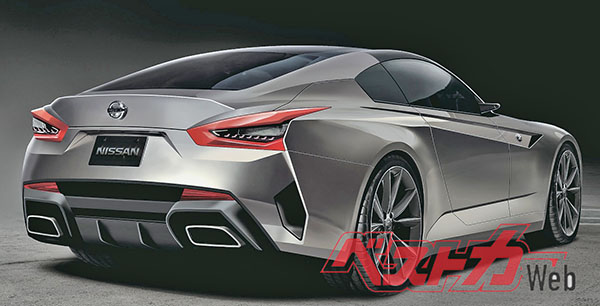 Another car that coudl be replaced after 10 years: the Nissan Z. (It was introduced in December 2008)
There has been rumors of a new one for years.
EV. Not EV. Hybrid. Not hybrid. V6. Not V6. Etc…
Now it seems that Nissan could be using their new 3.0 Liter V6 Turbo.
Which usually makes much more power than the current 3.7 Liter V6.
These are obviously just illustrations.
It seems that every time Nissan comes up with a new design language, someone does an illustration of what a new Z could look like.
The current model is still a very nice, sporty drive. The good part is you can get a used one for a super good price.
We'll have to wait and see what that all new one will be like…