All new 2019 Chevrolet Monza
Last Updated: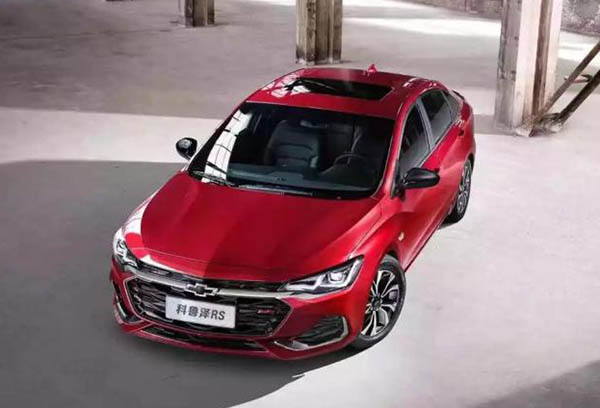 While most Chevy sedans are dead in the US, except the Malibu, GM is still coming up with new ones overseas.
This "all-new" Chevrolet Monza will soon come out in China. (and exported to Brazil)
Not an ugly car, but such a nondescript design that basically be from any other brand.
Being a cheap, sub-Cruze model, don't expect too much power.
The base engine is a 1.0 Liter with 125HP. And a larger 1.3 Liter with 163HP is also available.
Which seems to be fine for that kind of car.