All new Cadillac EV coming up.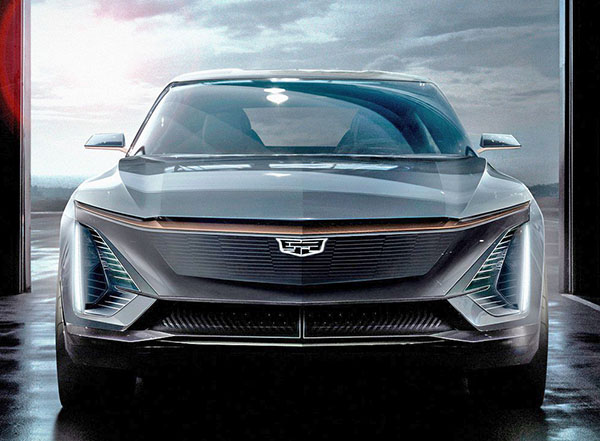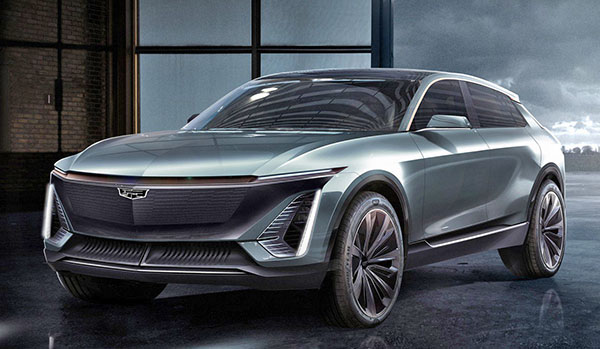 GM has just mentioned a few days ago that Cadillac will be the first brand to use their brand new EV platform.
And the pictures above show the all-new Cadillac EV crossover model.
Or at least, a concept version.
Of course, these are just computer illustrations, but I think it already looks great.
With a really nice take on an electric version of the Cadillac grille.
This is really stylish and should do great against the Mercedes EQC or Audi E-Tron.
If. (And that's a big "if"). If they keep the production model close to this.
The XT6 shows us that Cadillac is not afraid of designing something that has zero personality as a production model.
Let's hope this is not like the gorgeous Escala concept. With its great interior that has, so far, not inspired any production design…