Another Honda Urban EV concept coming up
Last Updated: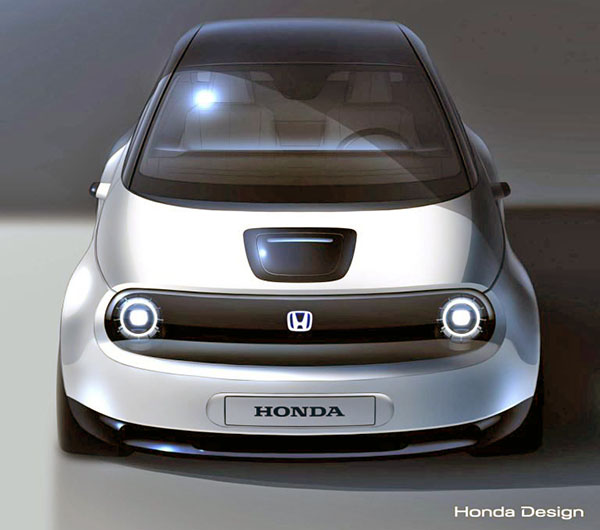 Before releasing the production version, Honda will show us another concept version of their Urban EV.
(The original concept was shown in 2017)
It does look quite a bit different than the concept. But still cute and quite retro/futuristic.
Which is really nice.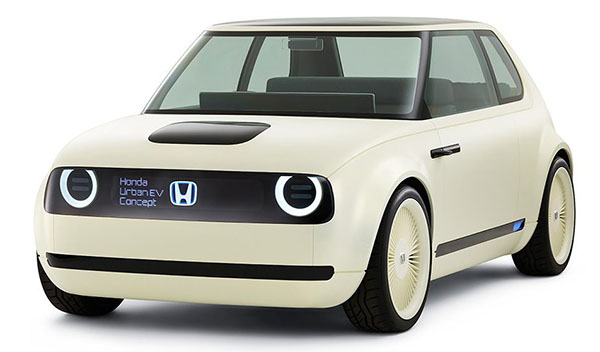 As a reminder, here is the 2017 Concept.
Such a pure and simple design.
Let's hope Honda keeps things simple for the production version…