Another picture of that horrible new grille on the 2020 BMW 7 series
Last Updated: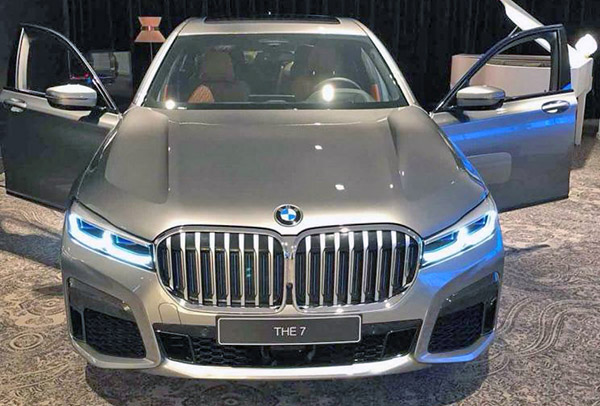 That pretty much says it all. BMW has turned the classic (and classy) 7 series luxury sedan into a monster.
This is really too bad.
We'll see what Mercedes comes up with next year with their all-new S-Class. But I bet it'll be much nicer than this horror.