Cadillac in trouble. Again…
Last Updated: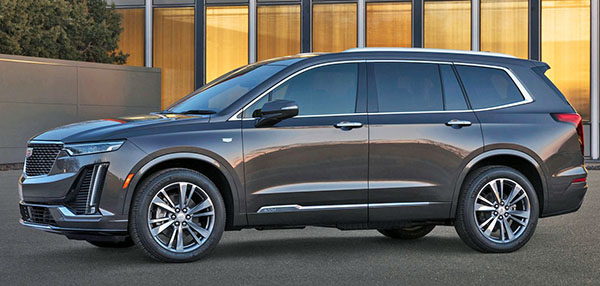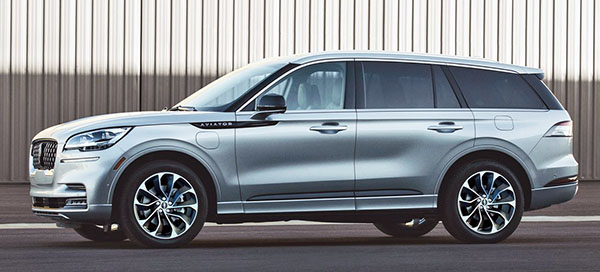 At least from these pictures, the future of the all-new XT6 doesn't look very bright.
Not sure who would ever pick it over the new Lincoln Aviator…
Since Cadillac has not been aggressive on pricing lately, I bet the XT6 won't be any cheaper than the Lincoln. Which also rides on a brand new more modern RWD platform and has much more power and a Hybrid option.
At similar prices, the XT6 future seems pretty bleak.
What do you think?