Infiniti QX Inspiration Concept
Last Updated: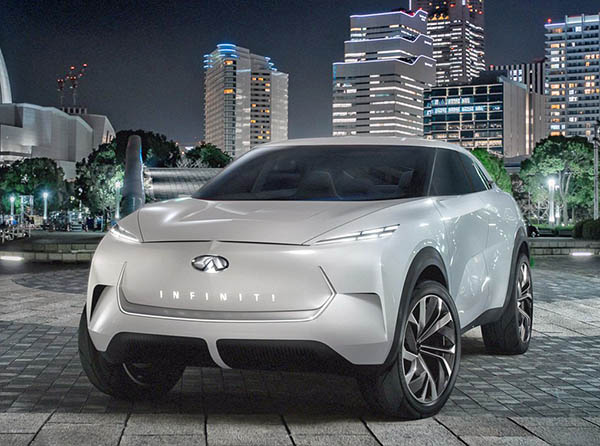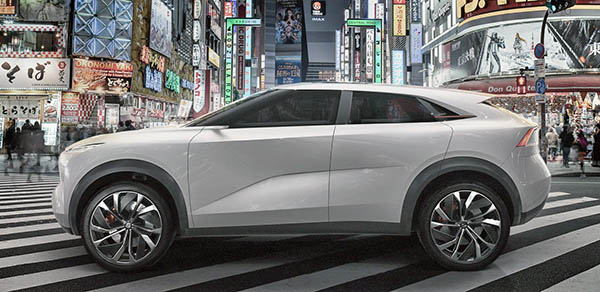 The all-new Infiniti QX Inspiration concept is supposed to show us the new design direction for most upcoming Infiniti SUVs. Especially the electric ones.
The front end still has a massive area where a giant grille would be if this wasn't an EV.
Kind of like a worse version of the Tesla Model 3 front end, where this is still a space for a non-existent grille.
The side of the Infiniti concept is rather blunt. Almost cartoonishly brutal.
With a disturbing, heavy-handed side crease that goes nowhere.
Since this is not a joke, let's hope this is just a short-lived mistake. One that will not live past the upcoming Detroit Auto show.
Let's pray for none of this to actually show up on a production model…