More pictures of the 2020 Mercedes CLA
Last Updated: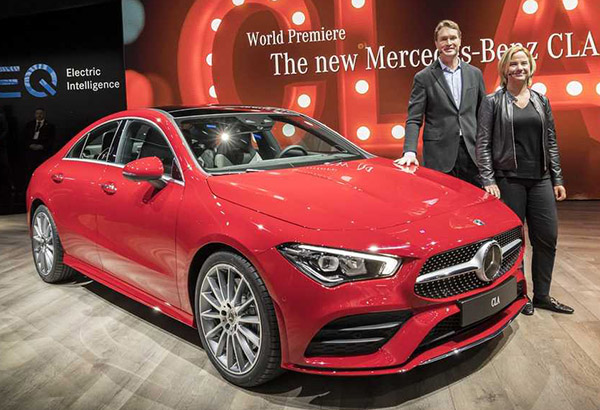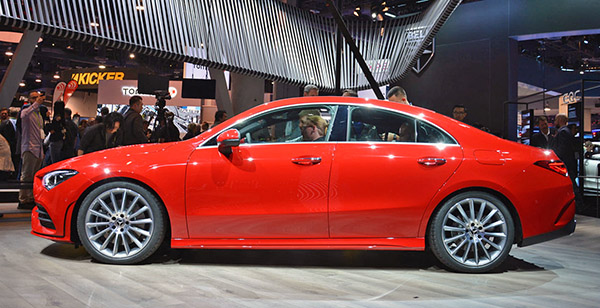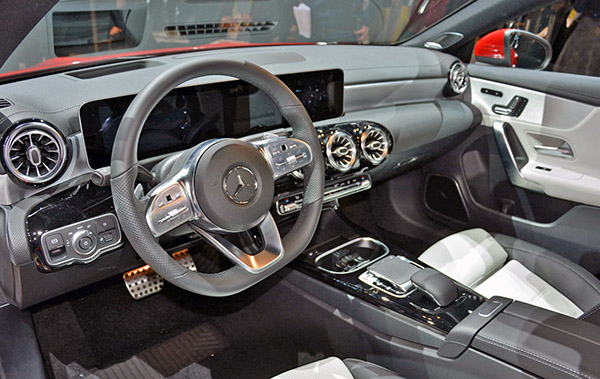 At least, this is not the tacky black and orange car featured on the official shots.
And the interior picture doesn't have the photoshopped cheezy interior "mood lighting" everywhere..
Still, while the shape is fine (but nothing new) that interior is still a bit hard to stomach.
The double giant screens look cool. But the never-ending sea of clashing shapes and materials is just too much for my taste…