New Peugeot 208 around the corner
Last Updated: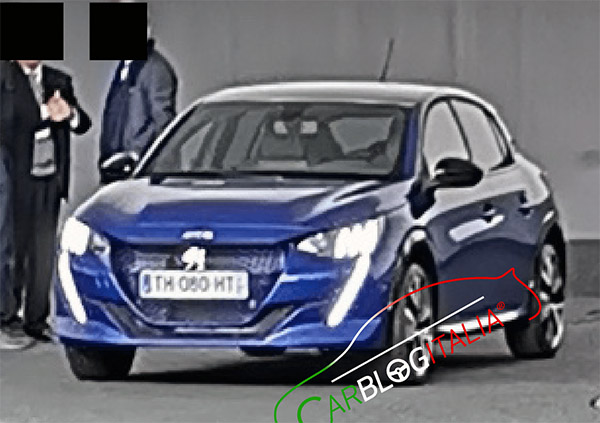 Since we saw a new Citroen C3 last year, its cousin from Peugeot is on its way.
It seems that Peugeot designs have been way overdone lately. Especially up front.
These big vertical LED lights are not really good looking on the larger 508 sedan. And they really seem terrible on the much smaller 208.
I am sure it will be a fine car and a popular one in Europe. As most small Peugeot models are.
Of course, this is not for us. Even if Peugeot finally decides to come back to the US, they will probably just sell us their SUV models…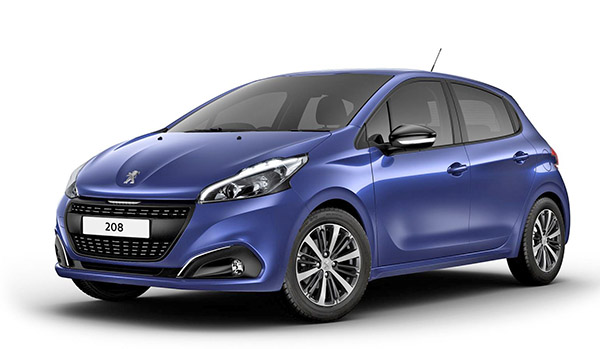 Just as a reminder, this is the current Peugeot 208.
Which still looks quite modern…