Volvo Polestar 2 teaser
Last Updated: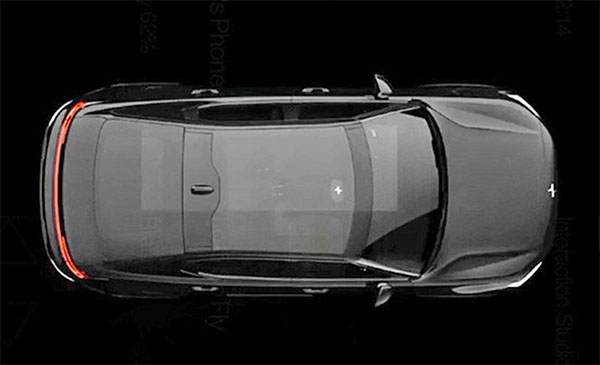 The new teaser for the upcoming Polestar 2 EV shows how close it will resemble the 40.2 Concept from 2016. (white car)
Which, at the time, was said to preview the next V40.
With a much larger glass area, the production car could actually end up looking more modern than the concept.
This will be one big competition to the Tesla Model 3.
The Tesla has shown there is a big market for a hatchback EV from a luxury brand.
And Volvo seems to be ahead of everyone when it comes to competing with the Model 3.
The new Polestar 2 sedan is supposed to compete with the Tesla in price too.
But who knows if it will be the "not produced yet" $35 000 version. Or the ones that currently sell for over $50 000.
It is also supposed to have 400HP and an EV range of 350 miles.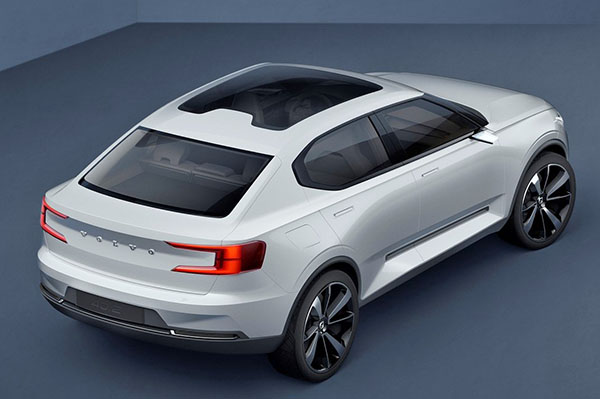 Here is the 2016 Concept.
The 40.1, unveiled at the same time, was a very accurate preview of the XC40.
So it is fair to expect this to be very close to the upcoming hatchback EV.