VW Passat: now with 3 interiors.
Last Updated: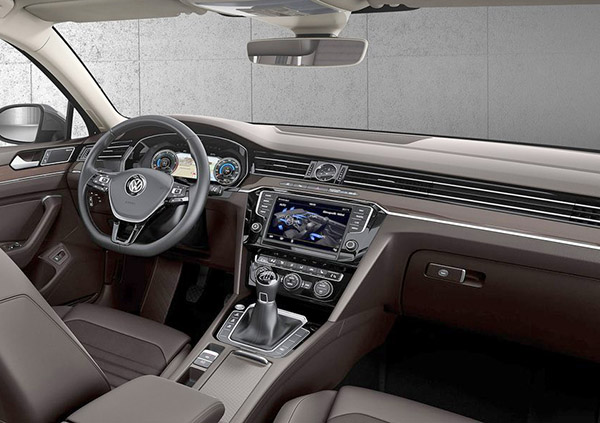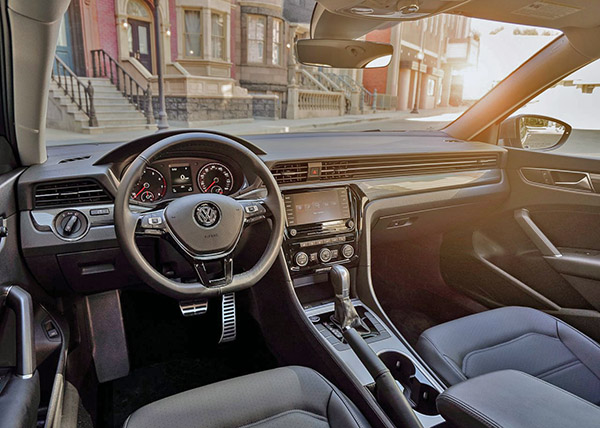 As you can see, the US VW Passat interior for 2020 (bottom picture) is trying, more than ever, to look like the European Passat. (By just by redesigning the top part of the dash)
The current European model came out for 2015, and in 2019, the US interior is still not quite as nice.
Sure, they will tell you that the European model is much more expensive.
Which makes you wonder how Mazda can sell the same Mazda 6 sedan in Europe and the US.
As well as Ford selling the Fusion in the US and similar Mondeo in Europe. And many others…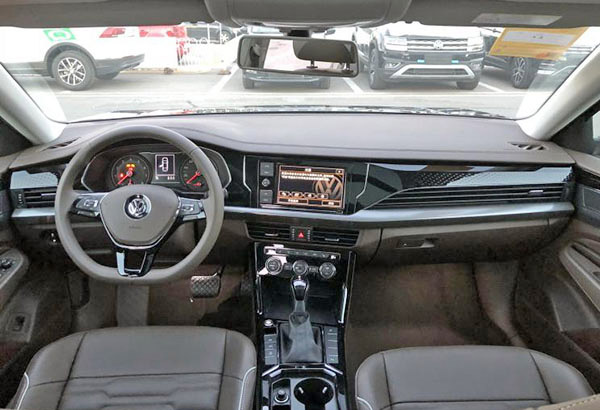 This 3rd Passat interior is from the all new Chinese model.
A really "all new" car since it is based on the MQB platform, unlike the US model.
And it did get an all new interior. One that has its own design and doesn't try to look like the European model.