2020 Buick Encore
Last Updated: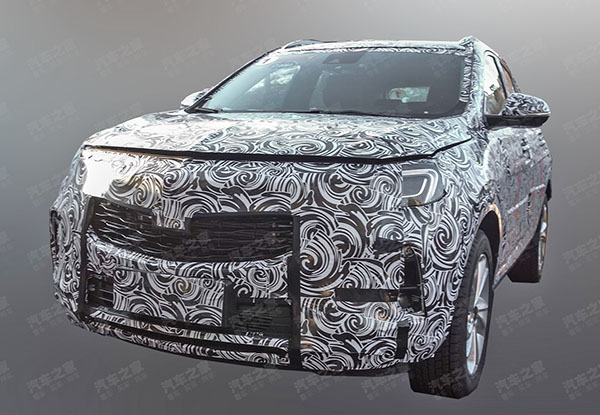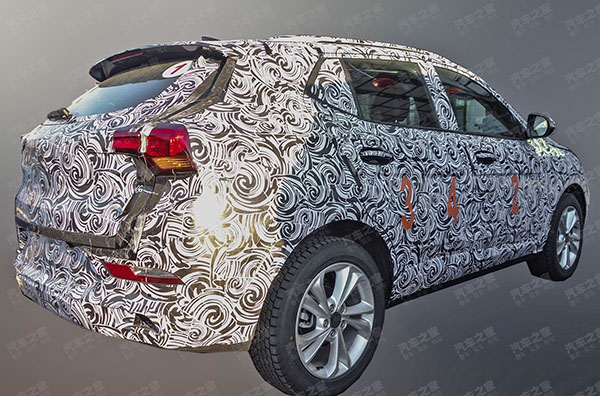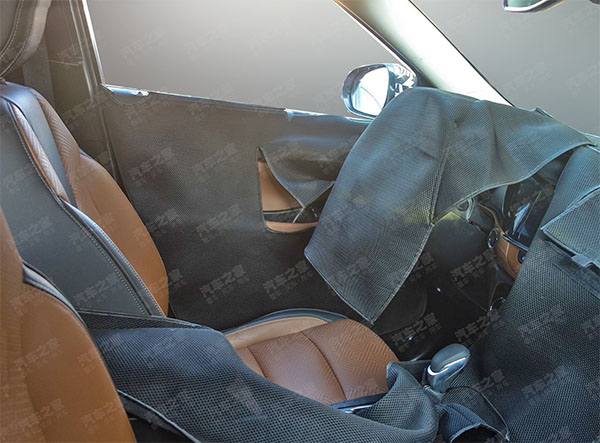 A new Buick Encore has been "around the corner" for a while now.
So I guess it could actually come out any time.
It is still under heavy camouflage on these pictures, and it is hard to tell much about the design. Except it generally seems to stay close to the current version.
The current generation is basically a Buick version of the Opel Mokka X.
An all-new Mokka X is also due out soon in Europe.
But now, Opel isn't GM anymore. (Now Peugeot)
Buick might end up being in quite a tough spot soon. The Encore is a very popular model for them (Over 93 000 last year. More than ever before)
Now they might end up having to pay Peugeot for it?
Not sure how that works.
The Regal and Tour-X are also Opel cars now built by Peugeot in Germany. And the Envision is threatened with a 25%Tariff.
They discontinued the Lacrosse and Cascada.
Which leaves them only with the Enclave as a "true Buick".
Everything else isn't really safe for the long term. Or is it?