2020 Ford Escape and 2020 Lincoln Corsair interiors
Last Updated: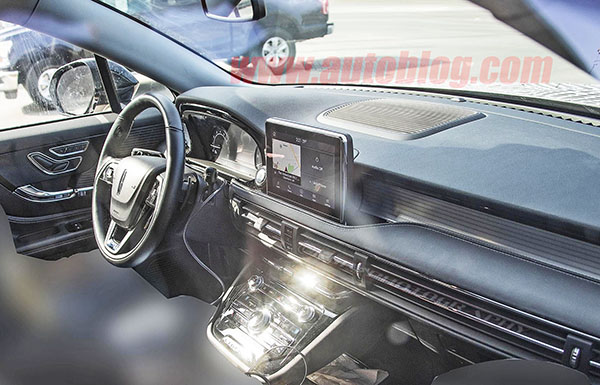 Even though these two are closely related, it is quite amazing to see what Ford did to make sure the Lincoln version does not look at all like its Ford cousin.
Sure, currently the MKC also doesn't look like an Escape.
But they have very successfully made the new Corsair look like a smaller Aviator, inside and out.
I really liked the Aviator when I had a chance to sit in a few versions. But the interior is still ruined (at least for me) by the sea of super cheap looking plastic chrome everywhere.
A trend that started with the Continental a few years back.
These days, most manufacturers can come up with a chrome or satin trim that looks OK and even upscale.
Not Lincoln. Their trim looks like 1970's cheap stuff.
Which is really too bad. I know these are details, but the competition does get it right. Why not Lincoln??
Otherwise, I really think the new Corsair with its 2.3 Liter engine and 275HP will be more than ready to face any competition out there.
Most people seem to really like the Aviator design. A similar look in a smaller package could be a real hit for Lincoln…