2020 Honda Fit
Last Updated: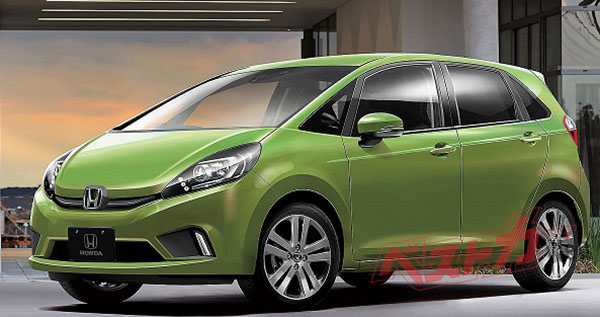 Of course, this is just an illustration.
But it does look a bit better than some others I have posted before.
And it kind of matches the spy shots.
Although most of it is still anyone's guess.
I really hope Honda does a good job with the next Fit. I still think the previous generation looked so much better than the current one.
The Fit is a great little car that really deserves to look as good as it is.
The front end of the illustration above is quite droopy. Let's hope the real thing is better…