2020 Toyota Highlander
Last Updated: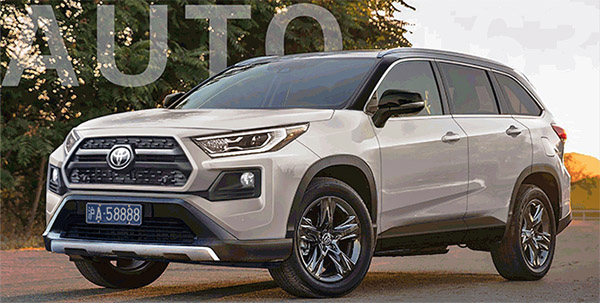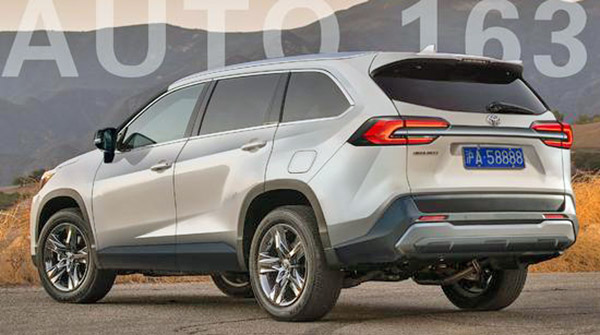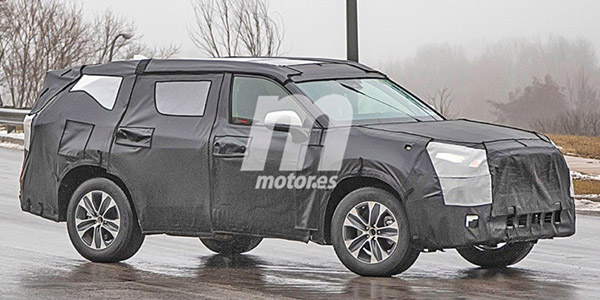 The first 2 pictures are obviously just illustrations. But they do match quite well the prototype that we have seen testing around. (bottom picture)
It now looks like Toyota is going for a 100% trucky look for their Crossovers.
Since this will probably end up looking like a big 2019 Rav-4.
I think it is still quite a gamble. One that no one else seems to follow.
Ford will basically have 2 parallel line up of SUVs. One more car like with the Explorer, Escape etc…
The other one looking more trucky like the new Bronco and its yet unnamed baby brother.
GM seems to go for a more car-like design direction. Unless they turn GMC into their truck looking brand.
(Which they should)
I just wonder what Toyota will do with the next 4Runner then…
The Highlander has been a constant hit for Toyota ( each year selling more than the previous one since 2009. Ending up with over 244 000 units last year)
The new one will have more competition than ever. A brand new Explorer, Kia Telluride, Hyundai Palisade, Subaru Ascent etc…
With new versions of the Pathfinder and Honda Pilot not far behind. And many more.