2020 VW Sharan
Last Updated: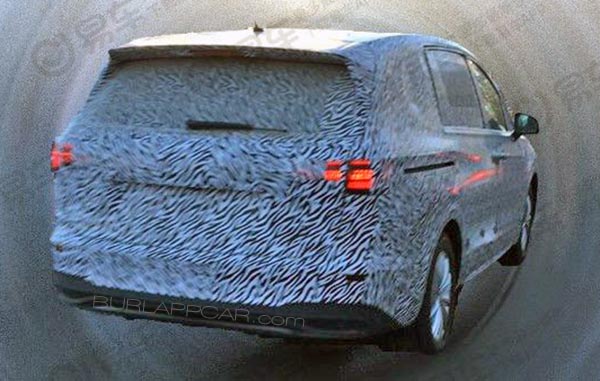 the current VW Sharan minivan ( second generation) has been on sale in Europe and many other countries since 2010. So a third generation is long overdue.
These pictures are from the next generation Chinese market model. Which might or might not end up in Europe as well.
Since Buick sold almost 150 000 units of their Minivan (The GL8) over there last year, VW figures there is a quite a market for Minivans in China.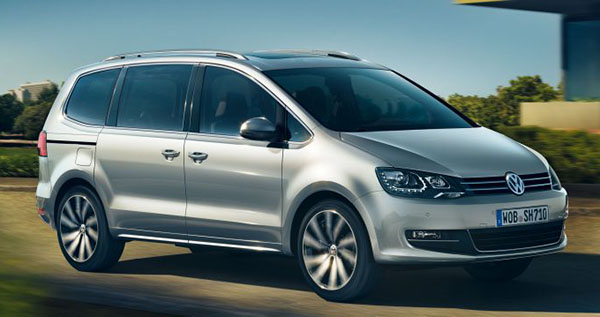 This is the current model sold in Europe.
Which looks like… another generic VW…
Last year, Toyota sold over 87 000 units of the aging Sienna minivan in the US.
While Honda moved over 106 000 Odysseys.
And Chrysler sold around 118 000 Pacificas.
So there is still quite a healthy Minivan market in the US.
VW's best seller in the US last year was the Tiguan with about 103 000 units sold.
You would think they could make some extra cash by selling us the "already designed and ready to go" new Sharan minivan.
What do you think?
Should the Sharan come to the US?
I say why not. You would think they could move at least 50 000 of these here every year.