Another Subaru Concept coming up…
Last Updated: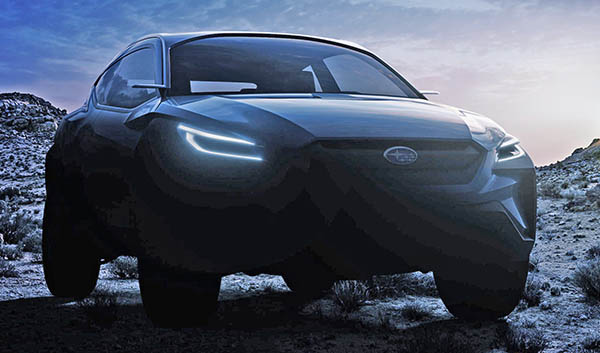 That's right, Subaru will show another concept car at the Geneva Auto Show next month.
And, just like most of their other concepts, I am sure it will look pretty good.
The problem is, their good looking concepts never ever become production cars. Or even influence the production designs.
It actually adds insult to injury. Showing off the fact that they can indeed design good looking cars.
But they choose not to.
The picture above seems to show another Viziv type concept. Some nice looking 2 door SUV. Something that will never happen.
Something that should really be the next Crosstrek but won't…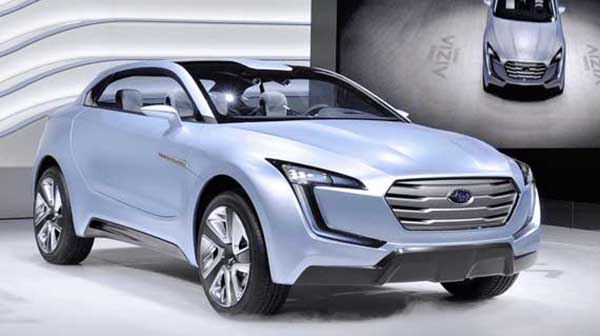 By the way, here is another 2 door concept from Subaru. From 2013!
It still looks really good. And yet their production designs still look 10 years older than this…