Mitsubishi Engelberg Tourer Concept
Last Updated: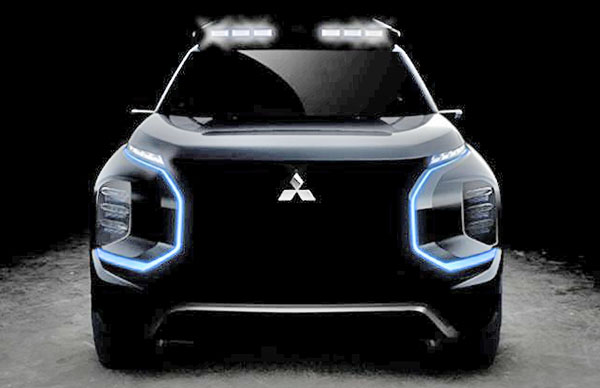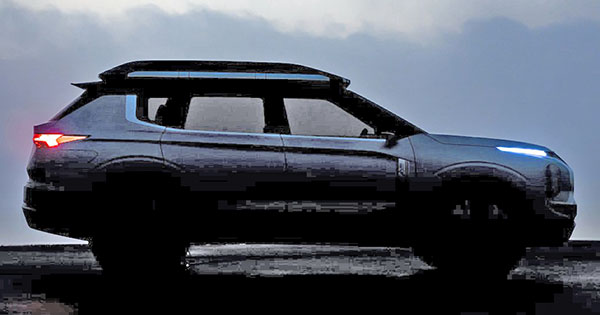 That is quite a mouthful.
Let's hope this will see actual production as just "Outlander".
Since the current generation Outlander is now about 6 years old. And aging pretty fast.
The concept will be a pure EV. But the production version might not be.
Which is unfortunate. With the help of partner Nissan, Mitsubishi should become an all Electric brand ASAP if they really want to stand out. Or simply survive.
It is quite amazing that Nissan has not really used the Leaf EV powertrain on other passenger cars.
(There were talks about a small Infiniti EV sedan for a while. That went nowhere)
They need to turn Mitsubishi into something special. Quick.
I guess sporty electric SUVs could be one way.
(although that thing above doesn't look particularly sporty…)
Let's hope…