New 2019 Peugeot 208
Last Updated: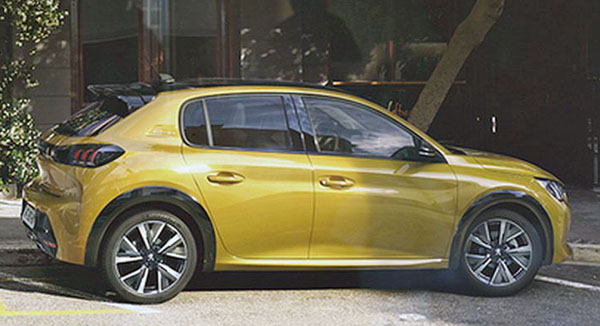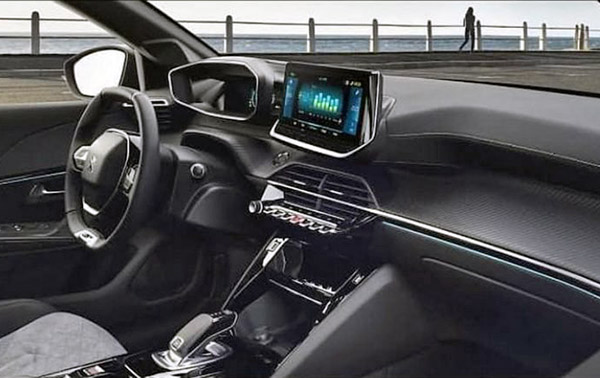 While I am not a fan of these drooping LED lines into the bumpers (Also used in the 508 sedan and the rear bumper of the Camry SE) I have to say, this is quite a nice looking little car.
The current generation was fine, but this new one looks a lot more muscular.
And even though it is pretty busy and a bit overdone, the interior looks quite upscale for a car this is in the same class as the Ford Fiesta.
Of course, this isn't for the US. Officially…
But since PSA will be testing a ride-sharing business in the US, eventually using their own cars, we might end up seeing a few of these over here in the next few years?
Who knows…