2020 Buick Encore
Last Updated: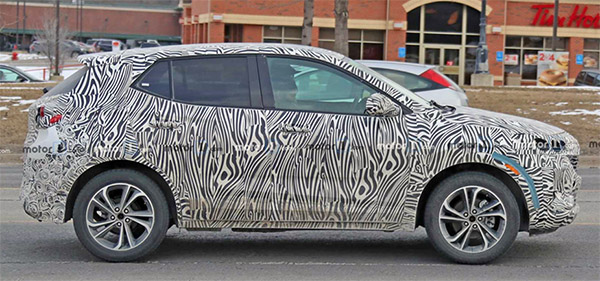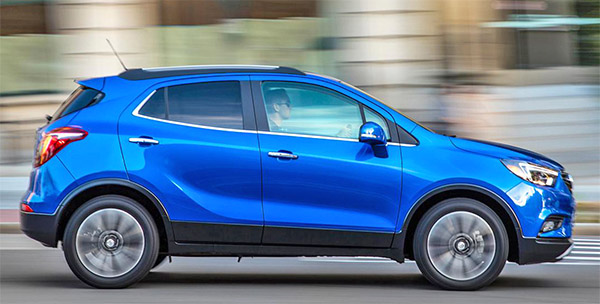 As you can see, the proportions of the new 2020 Buick Encore will be very similar to the current model.
Although it seems a little bit longer. Especially behind the rear wheels.
And the windows do look quite a bit larger, which would obviously mean better visibility all around.
I also hear the 2020 model could use GM's 1.5 Liter Turbo instead of the current 1.4 Liter.
Which would be a big boost in power for the Encore. Since the 1.5 Liter produces 170HP in the Equinox. (1.4 Liter Encore has 138HP)
The current model is shared with the European Opel Mokka X.
Not sure if it will still be the case since Opel is now owned by PSA.
Apparently, Opel has decided to base the next Mokka X on a different platform. One that can be electrified. And shared with other Peugeot/Citroen models.
So it looks like the new Buick version might just be using an updated version of the current "old" platform.
With no electrification possible…