2020 Buick Lacrosse Avenir
Last Updated: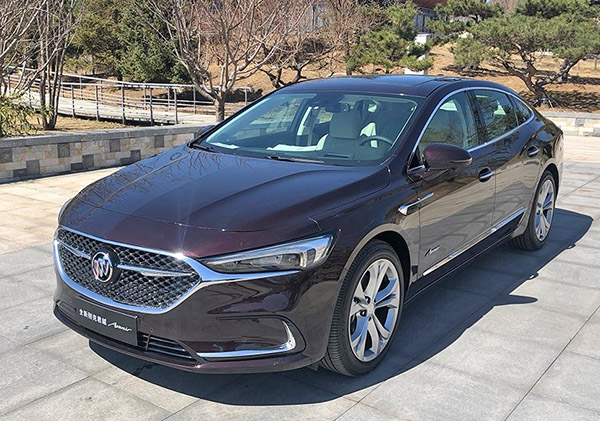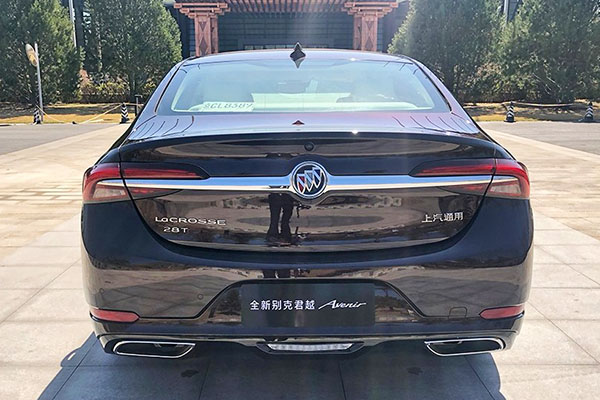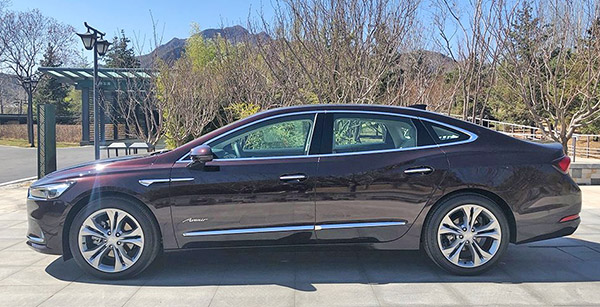 Just a few more pictures of a really good looking American car we will never see in the US.
The revised Buick Lacrosse fro 2020.
Not an all-new model. But a new front and rear end, mostly.
Just like what they did with the 2019 Cadillac CT6, these modifications actually make the car so much better looking. The designers did a great job on both cars.
GM is so scared about running out of money with the billions they are spending on self-driving cars.
They have to save every dollar they can I guess. And closing a bunch of factories is one way to go.
Including the one that makes cars that sell pretty well (like the Cruze with 184 751 sales last year)) but have a rather small profit margin compared to SUVs.
They still sold over 15 000 units of the Lacrosse last year. (Which is more than the Audi A6 )
This is really too bad…