2020 Ford Escape right here next week.
Last Updated: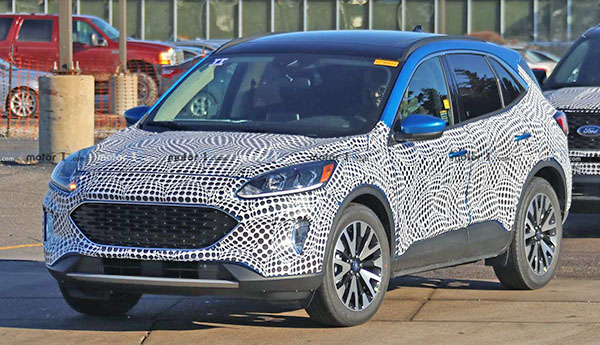 Just got invited a few days ago to see the all new 2020 Ford Escape in person next week.
I will be reporting on it, with pictures and videos as well.
So far, we know it pretty much shares its interior with the European 2019 Ford Focus (not sold here anymore)
And there will be a plug-in hybrid version available.
I will try to answer any questions you might have about the 2020 Escape when I see it and get to talk to
Ford people.