2020 Hyundai Sonata. In Yellow…
Last Updated: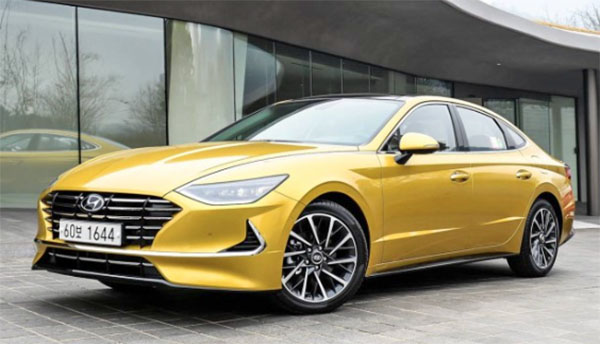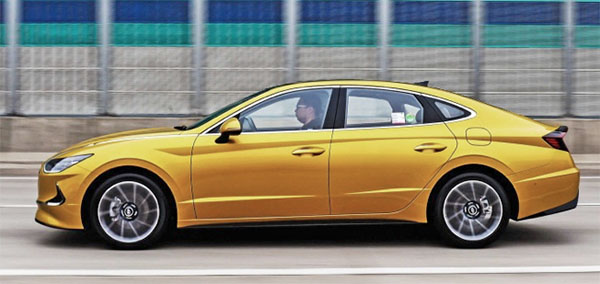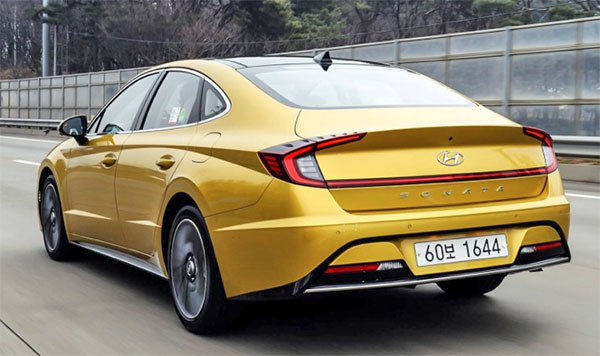 That is one weird color.
Not sure if it will be available in the US or not. (why not…)
The new Sonata still looks like a hatchback to me. (It should be)
Otherwise, it seems really good looking.
No words yet on specs. But a plug-in hybrid version will come later, of course.