2020 Nissan Juke
Last Updated: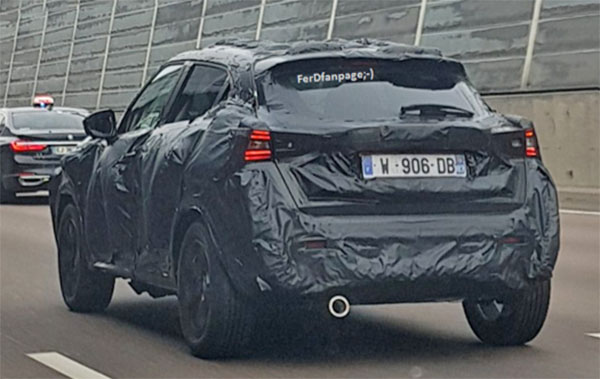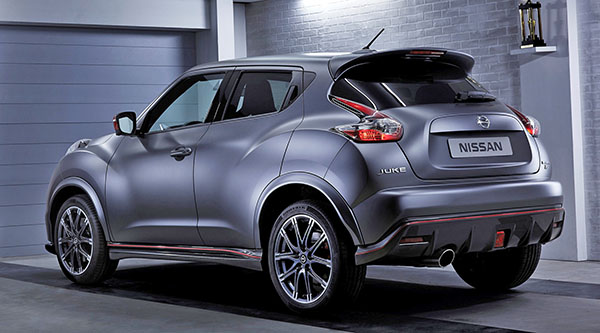 Yes, there will be a second generation Juke. (above)
This one was caught in Europe, where it is still a very popular model for Nissan.
Since the current one isn't on sale in the US, it is unclear if the second generation will make it over here or not.
Either way, it looks like it will borrow a lot from the current design. It is still pretty crazy and aggressive looking. With very similar proportions.
Which is what people like in the Juke.
(Thanks to a reader for the pic)