2020 Nissan Juke
Last Updated: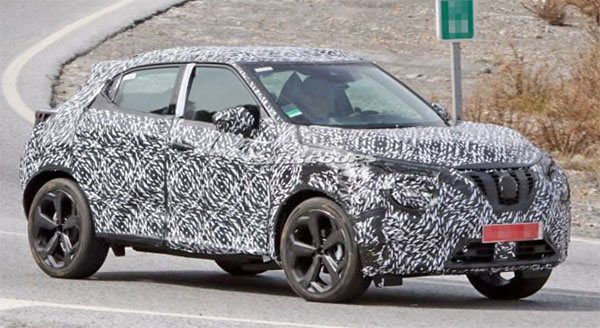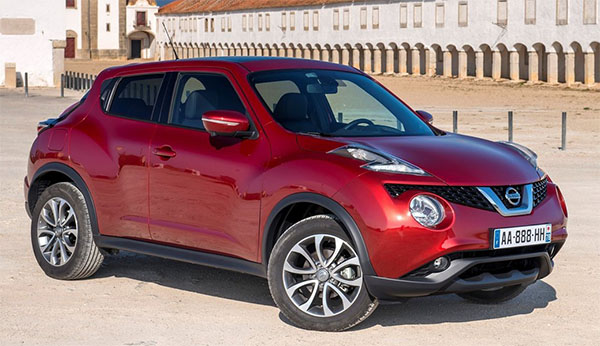 Even though it will be based on a new platform, you can tell Nissan is keeping the Juke design close to The current model (the red one)
Looks like the rear door is a bit longer. And the whole thing seems more angular.
Not sure if the next Juke will make it to the US though…
Is there enough space for it between the $18 500 Kicks and the $22 500 Rogue Sport?
I guess why not. Since the market seems to be swallowing any kind of high riding crossover/SUVs these days.
How about making it an EV with the Leaf powertrain?
And how about using the EV Leaf powertrain in anything else anyway???
Even GM is coming out with a second EV based on the Volt.
What happened to Nissan EVs????
More pictures of the 2020 Nissan Juke
HERE