2020 Toyota Corolla Trek
Last Updated: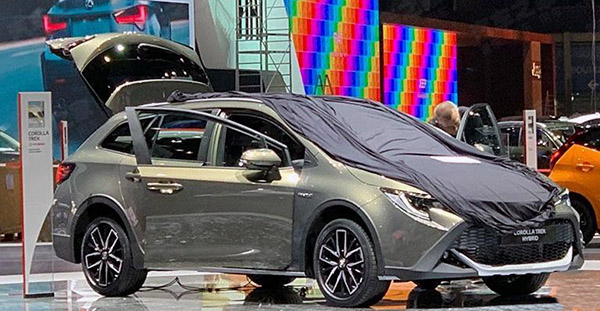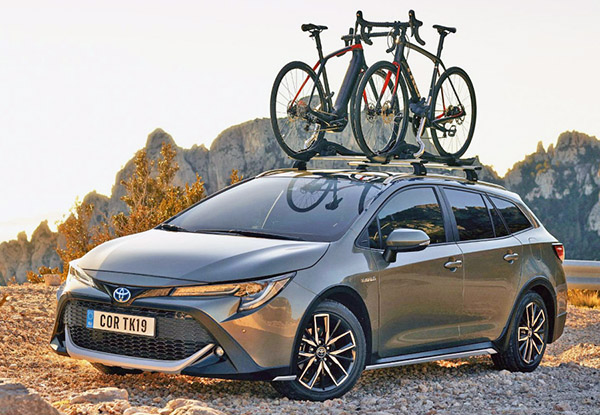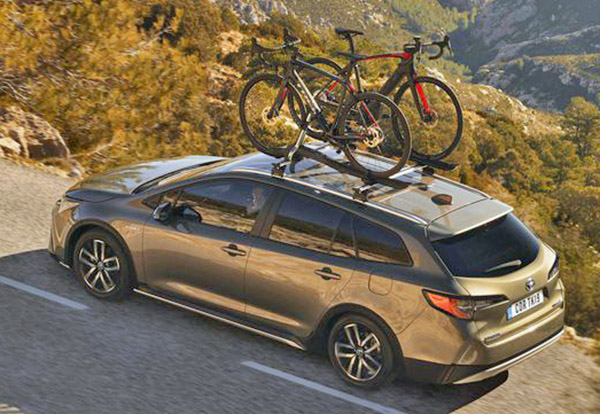 Toyota is getting ready to unveil the new Trek version of the Corolla wagon in Europe.
It looks like they have their eye on Subaru with this new model.
Which is a size right in between the CrossTrek and Outback.
Competing, in Europe, with the VW Golf Alltrack.
Not sure if it offers AWD, but I guess it would. Since the Prius, based on the same platform, does.
Raising up the already good looking wagon doesn'
t seem top ruin it.
It' is really too bad they are pushing SUVs at all cost in the US. Since this could have been a nice addition.
Especially as a Hybrid. ([ictured here)
I mean really, I am sure a 50MPG AWD wagon could be pretty popular here as well.