2020 Toyota Supra still testing?
Last Updated: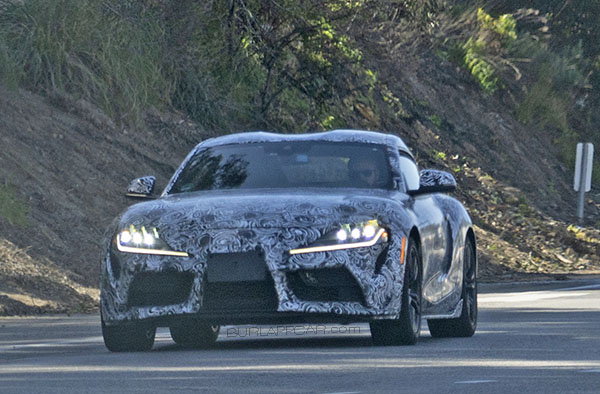 We've all seen this before, so nothing new.
Since the new 2020 Toyota Supra is already out.
But I just saw this a couple of days ago in Malibu and thought I'd share. Why not…
Just wondering why they are still testing this around. With camouflage.
Maybe just too lazy to take it off?