EV battle: Tesla Model Y Vs.Model 3
Last Updated: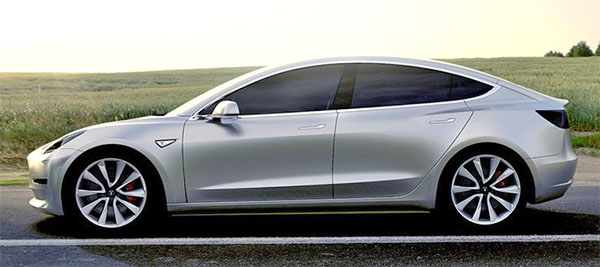 It appears that most body panels are actually mostly different.
They just "look" the same.
Which is too bad. As they could have given the Model Y a bit more personality.
As it is, comparing the Y to the 3 makes the Model 3 look really classy and sleek.
Even timeless in its simplicity (Even though it is just a small "S")
The new Y just looks like a bloated version of the 3.
Not sure it will be the hit it could have been. A crossover version of the super popular Model 3 should be a giant hit.
But the design has been criticized pretty much everywhere already.
And by the time it comes out, there will be others. Many others.
Like the production version of the sleek VW I.D Crozz.
The new Polestar 3 Crossover.
And more from almost everyone else…