Lagonda All Terrain SUV Concept
Last Updated: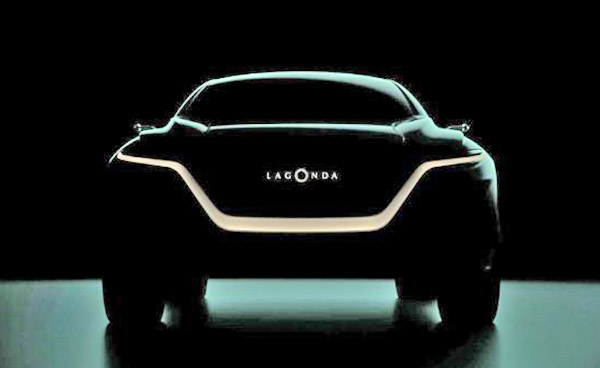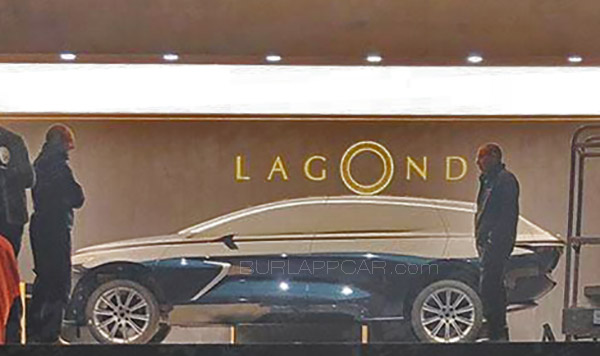 Just when Aston Martin is about ready to reveal their first production SUV, their "even more luxurious" sub-brand is also getting into the luxury SUV game.
With this new concept called All Terrain.
Which does look quite futuristic. And pretty amazing.
So far, at least from this picture from the Auto Show floor, it looks like one of these Science Fiction illustrations from the '60s and '70s.
Which could be quite cool.
Let's hope this translates into some kind of production car. Even if its price will make it really rare.
At least, it'll look the part of something really special…