More pictures of the all new 2020 Hyundai Sonata
Last Updated: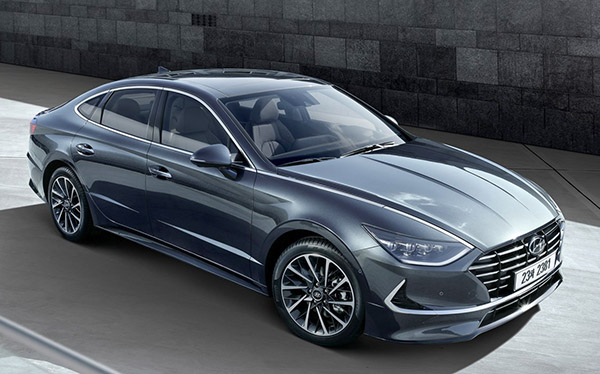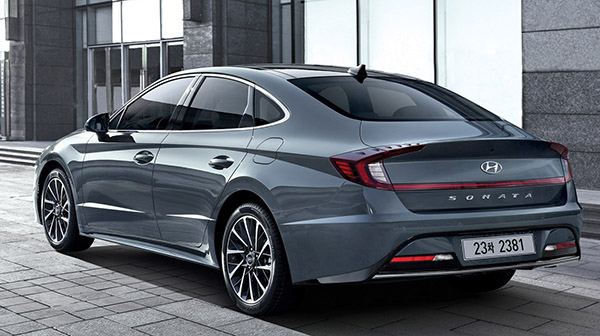 Just a couple more pictures of the new Sonata.
Looking really good IMO.
The new model is longer, wider and lower than the current one.
Making sedans sportier looking is the way to go these days
Just like Honda did with the Accord. Since most buyers seem to migrate to SUVs, the sedan is becoming what the coupe used to be: a sportier, more stylish alternative.
This is exactly what Hyundai has done. Good job.
More very soon…