New Lexus model coming up…
Last Updated: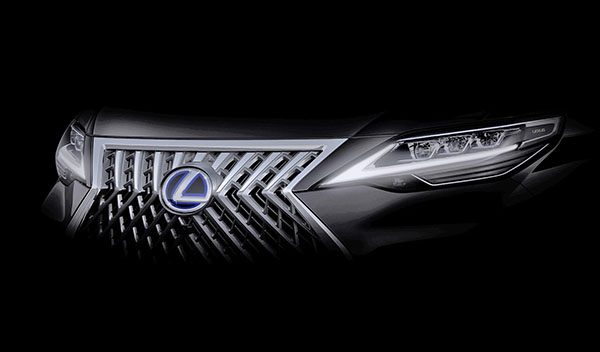 Lexus will show an all-new model in China on April 16th.
But what is it???
From the logo pictured above, we know it will be a hybrid. Or at least something that comes in a hybrid version.
What could it be?
A replacement for the CT?
New GX SUV?
New LX SUV?
New IS?
Something totally new???
What do you think?