New Tesla Model Y Teaser
Last Updated: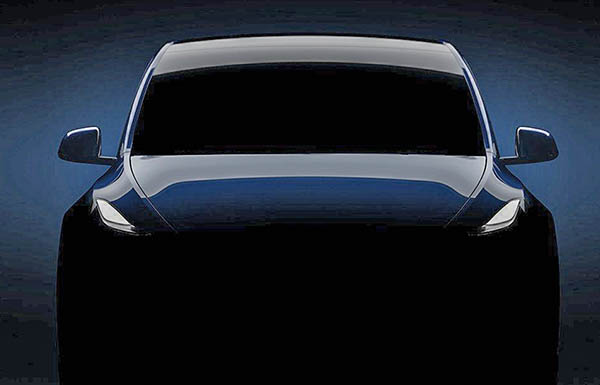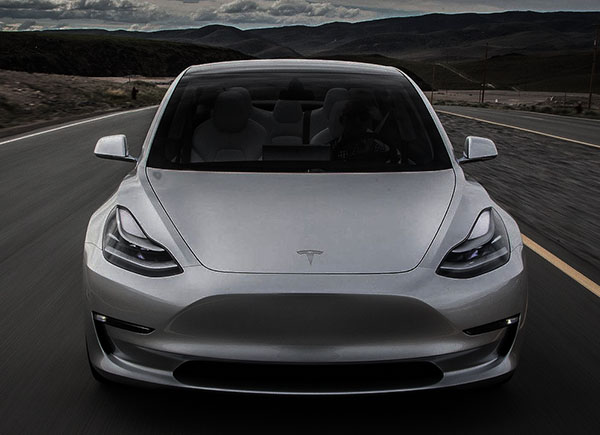 Tesla has released a new teaser picture (on top) of the all-new Model Y ahead of its unveiling next week.
As predicted, it looks a lot like the model 3 (bottom pic)
Since Elon Musk has already mentioned that only 25% of the Model Y will be different from the Model 3, the 2 cars will be very similar.
I even think the Model Y might just be a raised up version of the 3.
Like the Subaru Outback or Crosstrek. Except I do think the Model Y will get a proper hatchback.
Since it will be marketed as an SUV.
So it might end up being like what the new Mazda CX-30 is to the new Mazda 3 hatchback.
A raised up version, with a longer, redesigned rear end (to fit a hatch and more room)
Maybe some changes inside. And a redesigned front end.
But it won't be like the Model X, which is actually very different from the Model S.
I think it is actually a great move for Tesla. Allowing them to have a "new" model for a more limited investment.
Considering current market trends, the Y could even be considerably more popular than the 3.
Which raised the question of where it will be built.
So far, there has been no announcement of an increase in the California factory.
But there are building a huge brand new one right now in China.
I think the Model Y could end up being the first Tesla imported to the US from China.
What do you think?