New Tesla Model Y teaser
Last Updated: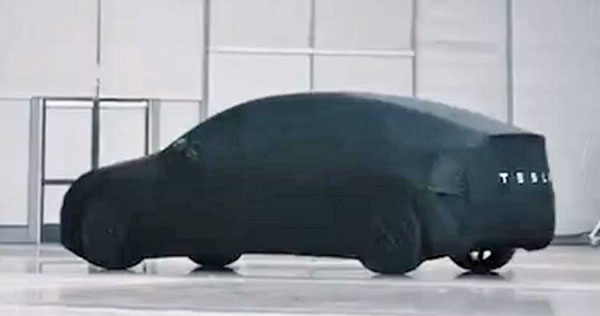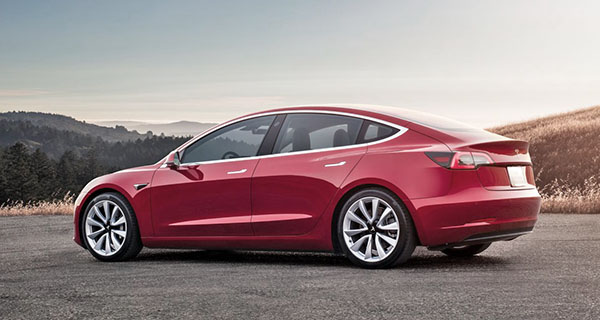 Yes. Jusat hours before the official reveal, we are getting this Model Y teaser.
I posted a Model 3 picture right underneath so we can compare the two.
The new Y does look taller. But it still could just be a raised up Model 3 with a hatchback.
( Like I suspect)
Ground clearance still seems pretty low. So this won't be competing with the Outback any time soon.
Obviously, I will be posting much more on this very soon…