2020 Buick Encore
Last Updated: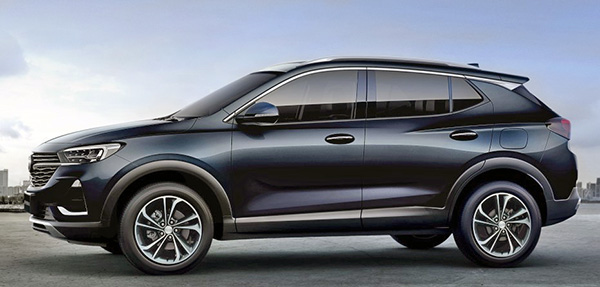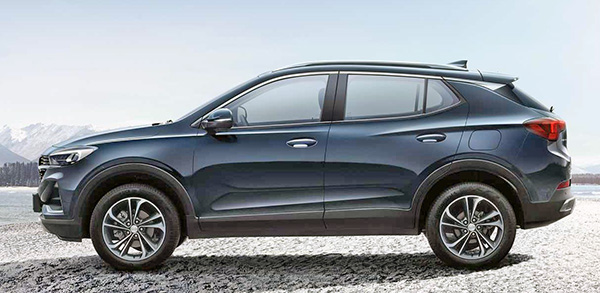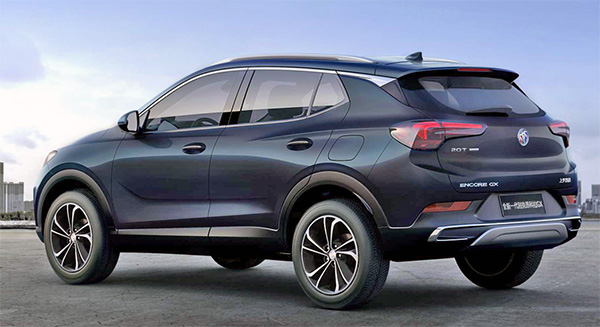 Just thought I would post a few more pictures of the all-new Buick Encore for 2020.
The one above is actually the Chinese market version called the Encore GX.
A slightly smaller and more SUV coupe-like "regular" Encore will also be sold in China.
But not in the US.
The one we are getting is the one pictured here.
It is supposed to be slightly larger than the current Encore.
And, as you can see, at least in China, it will come with the much more powerful 2.0 Liter Turbo engine.
I am not sure the US version will. Since this could become serious competition to the larger and more expensive Buick Envision…
We'll see…