2020 Ford Kuga/Escape
Last Updated: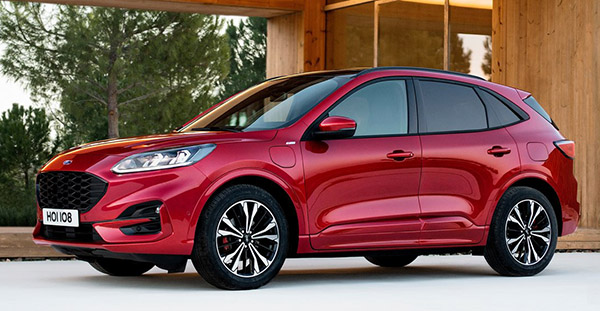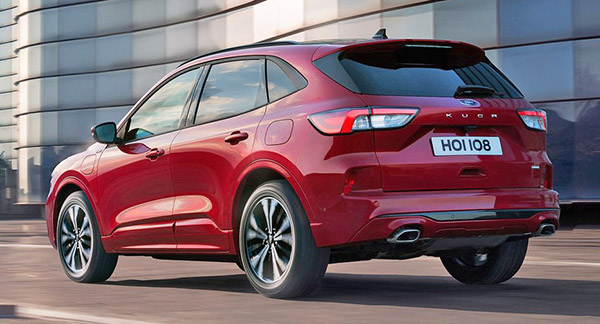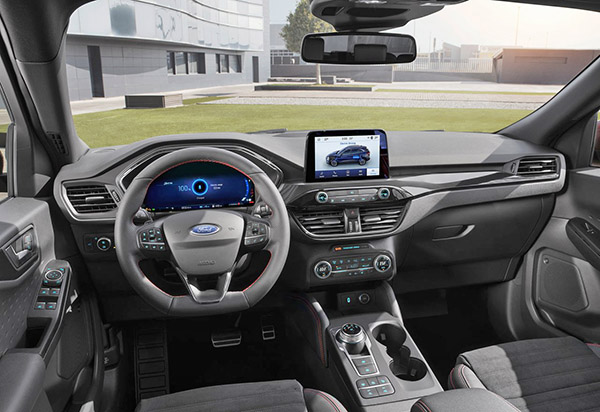 These are the first official images of the all-new Ford Escape.
This is actually the European version called the Kuga.
But the Kuga and US Escape have been the same car for years now. So this is what to expect for the new Escape.
Still disappointed by the interior. Which is basically straight from the new 2018/19 Ford Focus. The one we are not getting here. So I guess it is "new for the US"…
An all-new plug-in hybrid version will be available right away (At least in Europe) and it has 31miles of EV range.
Which isn't amazing, but not bad either..
I am literally on my way to see the 2020 Escape and will report on our US version throughout the day.