2020 Subaru Outback interior teaser
Last Updated: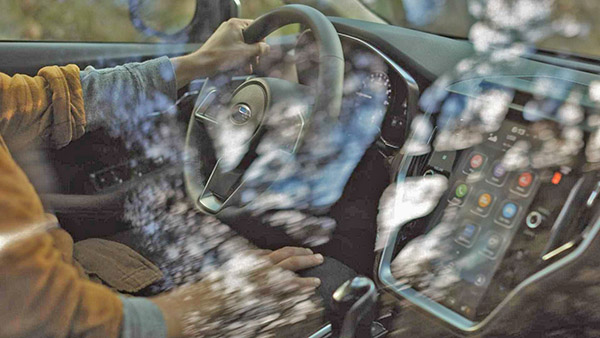 Subaru just released a new picture of the 2020 Outback interior, as a teaser. (top picture)
Although they are trying to hide it a little with window reflections, we can see enough to tell that it is, as expected, the exact same interior as the Legacy sedan (bottom picture). Of course.
Which is great news. Since the new Legacy interior looks great.