2020 Subaru Outback
Last Updated: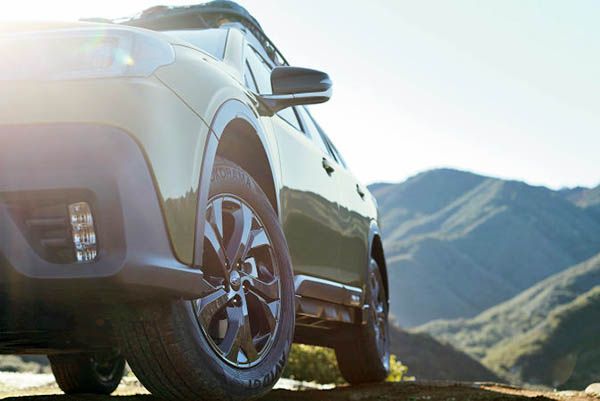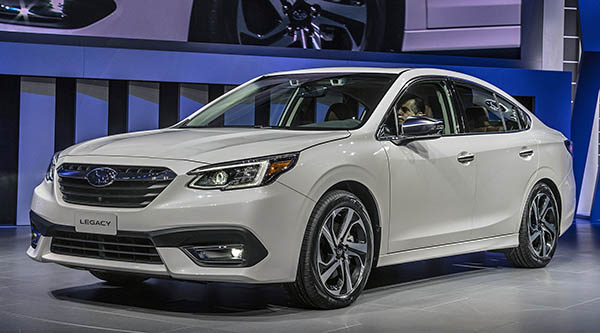 Subaru has just released a new teaser for the all-new 2020 Outback (top)
As usual, it will be a raised up wagon version of the Legacy sedan.
While the new Legacy looks barely better than the previous model, it has a great new and much-improved interior.
Which is great news for the Outback.
What is not such good news is the sad farewell to their wonderful 3.6 Liter V6. Which is being replaced by a turbo version of the 2.5 Liter.