Dumb & Dumber move: 2019 Mazda CX-5 Diesel!
Last Updated: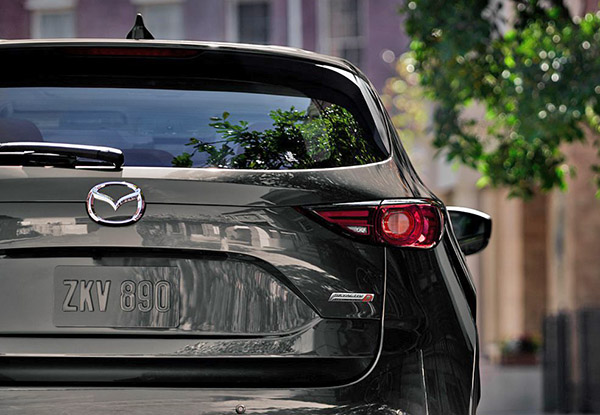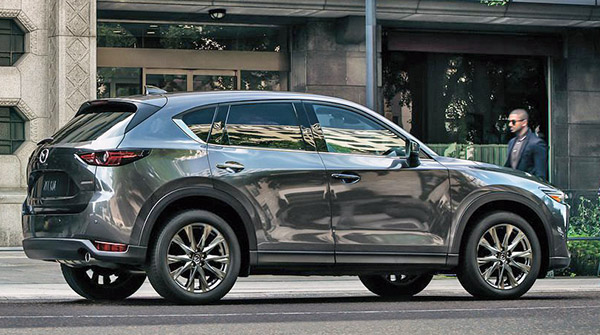 Just a few years ago, it seemed everyone wanted to sell diesel engines in the US.
There were announcements after announcements. Even Nissan claimed a Diesel Maxima was coming!
But, since the VW diesel scandal, most of these have been officially canceled. Or they just quietly never mentioned them anymore.
Except for Mazda!
Diesel sales in the US have plunged to an all-time low. But Mazda, after years of delays, has finally announced their new Diesel for the US!
It will be a $4000 (!!!) option on the Signature version of the Mazda CX-5.
Yes, this is no joke.
The Signature version is already available with the new Turbo engine.
I cannot imagine one person buying this in the US over the turbo. Not one.
Diesel is getting more and more expensive. Many gas stations are actually dropping it and not selling it anymore.
And the Mazda 2.2 Diesel engine gets only about 15% better gas mileage!
Sure, "diesel torque". Well, the turbo version also has plenty of torque and I am sure the diesel isn't a better performer. For, again, about $4000 more!
This has to be the dumbest/weirdest move I have seen in years from a car manufacturer.
Mazda really needs to get it together if they want to survive. Some sort of electrification is badly needed. This is where that precious diesel development money should have gone…