More pictures of the new VW Atlas coupe/Sport Cross
Last Updated: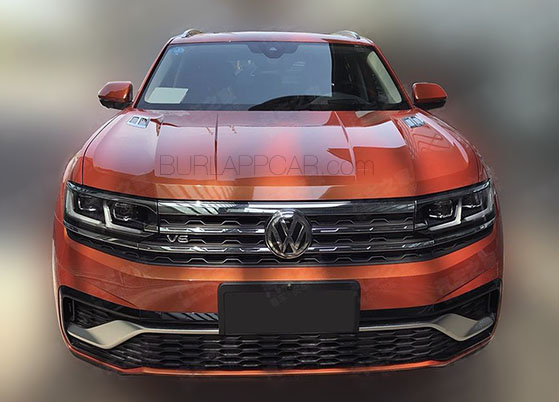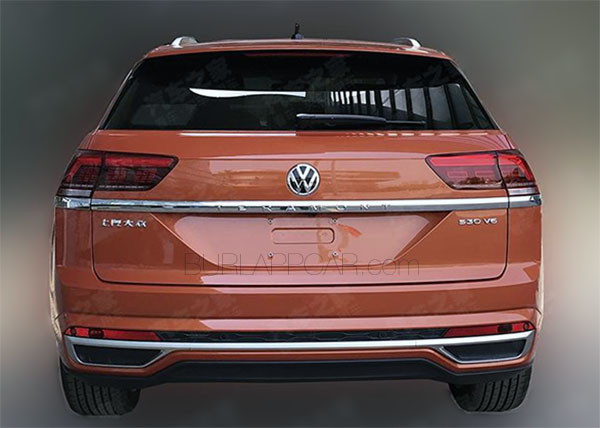 Just a couple more pictures of the production version of the 2018 Cross Sport concept.
While I did like the concept front end better, this is still fine.
It is good to see VW made quite an effort here.
Unlike Honda with the Passport. Which is strictly a slightly shorter version of the 4-year-old Pilot.
At least VW came up with a new design with different proportions.
Good for them…